I own the
Roxio Game Capture HD PRO
My setup is
Ps3 componet cable which is the Red White Yellow wire that comes with the ps3 it is connected to the capture Hd Pro and I have a doubled ended RWY wire connected to gamecape and other end to the tv. On the PS3 installation video for gamecap pro hd it says change settings to 1080i I can't even change it to 480 and I have a HDTV. My ps3 shows absolutely no color just black and white and can't change display settings. I have also hdmi connected from gamecap to tv. I have all the wires in the right spot like output copied the exact way the video did it it's just i get no color :
I think they are called composite cables
I have this connected from ps3 to gamecap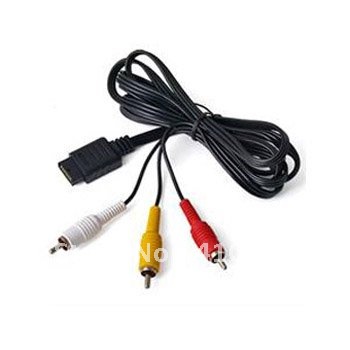 And from gamecap to tv i use these
Edited by Spitshyne, 06 March 2014 - 09:49 PM.